Paint Protection for Bend and Central Oregon
Help protect your vehicle's paint finish from harsh conditions that mar it. Stones, sand, road debris and bug acids eat away at one of your biggest investments.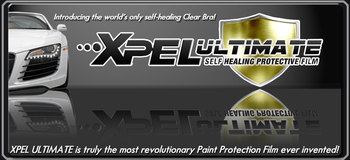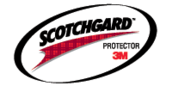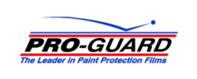 What Is It?
A durable, high-grade, colorless urethane film applied to high-impact areas of your vehicle that take the brunt of damaging road debris.
Why Do You Need It?
Helps keep your paint looking great.
Significantly reduces paint chips and bug damage
Helps boost your trade-in value
Virtually Invisible  Film Enhances The Value Of Any Vehicle
For your auto, truck, SUV, RV, boat or anything else that needs protecting.
Common areas of coverage include hood, fenders, bumper, and front of mirrors.
Other areas can be covered as well including door edges, rockers, pillars, roof cap, door pockets and the trunk access area, as well as headlights.
Non-yellowing films that remain good looking for many years. No extra care is needed!
A 7-10 year warranty from the manufacturer for the product.
Installed professionally by certified installers. Do it yourself kits available.
When it comes to protecting your vehicles paint you'll be glad we are on the job. We are constantly looking for ways to improve our product and installation techniques. We strive for perfection and are always looking for the best products available. We test them all and can assure you that we only install the best materials available.
You can trust Driving Force to do the job right. We take pride in our work and have been installing paint protection films for over 19 years.